ROSE RAMBLER 11TH JULY
Hello dear Rose Friends as we already near the middle of winter. It's been gloriously cold here at Clonbinane … this photo of STANWELL PERPETUAL after minus four degrees overnight recently …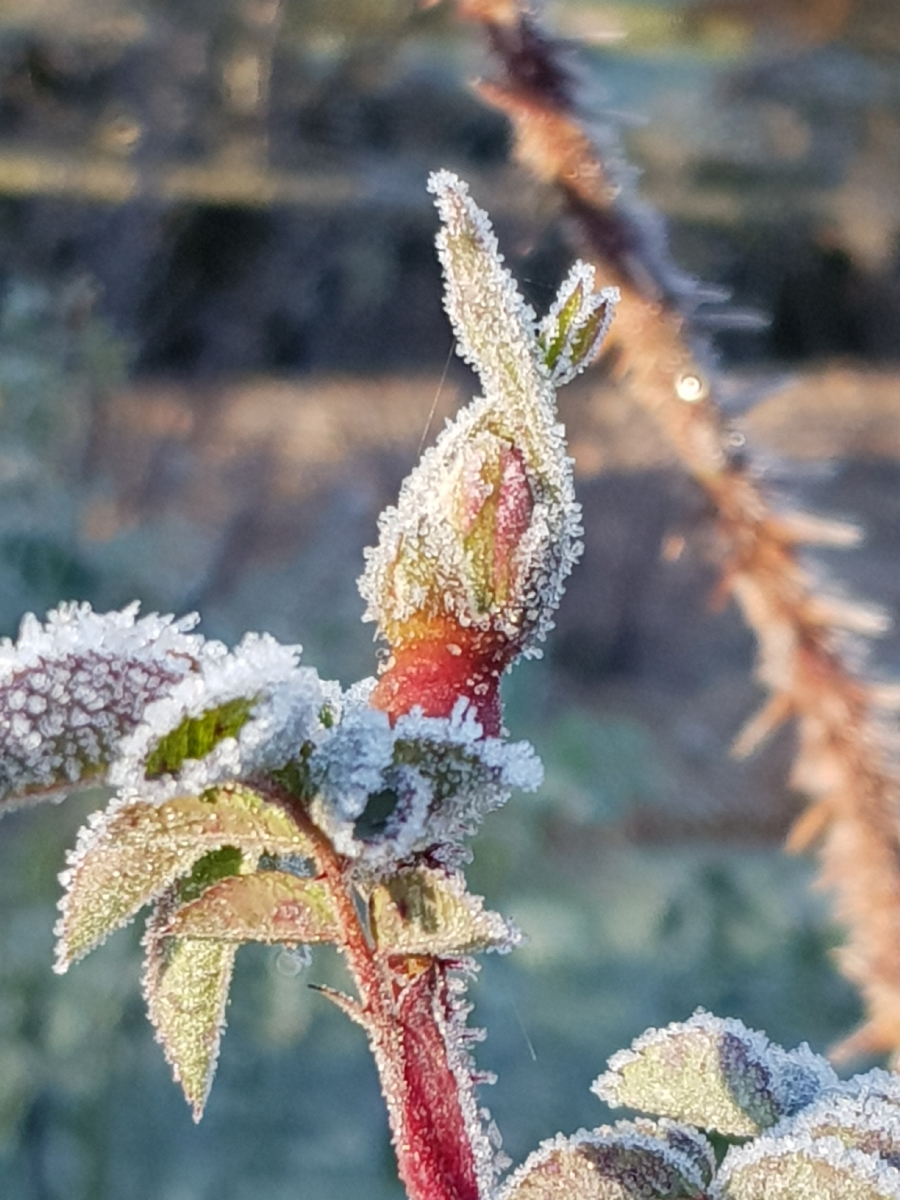 Rug up all you in the north of our beautiful country – this lovely cold weather just might reach you too so you'll experience the last roses of this past season and have to get down and start pruning as we are here in the south!
ISSUES WITH INTERNET SERVICE AND EMAIL
My reputation is shot – after years and years of responding to your emails within less than 24 hours in most instances, I've not responded to a single email to info@rosesalesonline.com.au which came through our Big Commerce server since July 1st – they switched us OFF and it took me days to realise that I was spending almost no time at the computer – all your emails are there and as soon as my IT (on holidays in Canada, mind you!) fixes the issue, you'll be hearing from me again.
Meantime, if there is anything urgent, please don't hesitate writing to me on this old email address: silkiegardens@bigpond.com which is still active.
I apologise for this interruption to our business and especially, our connection with you!
GRA'S GARBLE
Thankfully, I don't have anything to do with the internet side of our business but I did feel badly for Diana when things went pair-shaped recently! She does a top job responding to emails, getting this Rose Rambler out to you weekly and organising the online store with beautiful photos, etc.
When I told her this joke, she had her usual smile back on.
Q. Why did the computer squeak?
A. Because someone stepped on its mouse!
FINALLY, A LOT OF STANDARD ROSES ARE HERE
So you can expect notification of orders being posted / ready for collection – however, there are still some in the ground due to variable weather conditions – please wait for us to phone call/text message and know that we are responding to missed calls and messages left on phones as promptly as we can!
Phone numbers: 0418 33 77 65 or 5787 1123.
Meantime, continue to order bare-rooted roses because we will start potting very soon and prices will incrementally increase accordingly – here are a few which I highly recommend:
PER-F-YOOM PERFUME – this rose absolutely urges you to take a sniff of the romantically swirling petals on such a robust, healthy plant which oozes fragrance to die for! A must-have rose for sure!
NEPTUNE – magnificently formed, perfect HT blooms with a mass of thick petals with substance to endure hot conditions when this rose excels. Mid-green, very large foliage is healthy – remember: more healthy foliage, more flowers! This is a beauty!
THE POET'S WIFE – is a new release David Austin rose and was a stand-out in the field! A yellow rose which holds colour throughout all weather is a definite must-have; add a beautiful fruity fragrance on a nicely rounded shrub and you have a winner!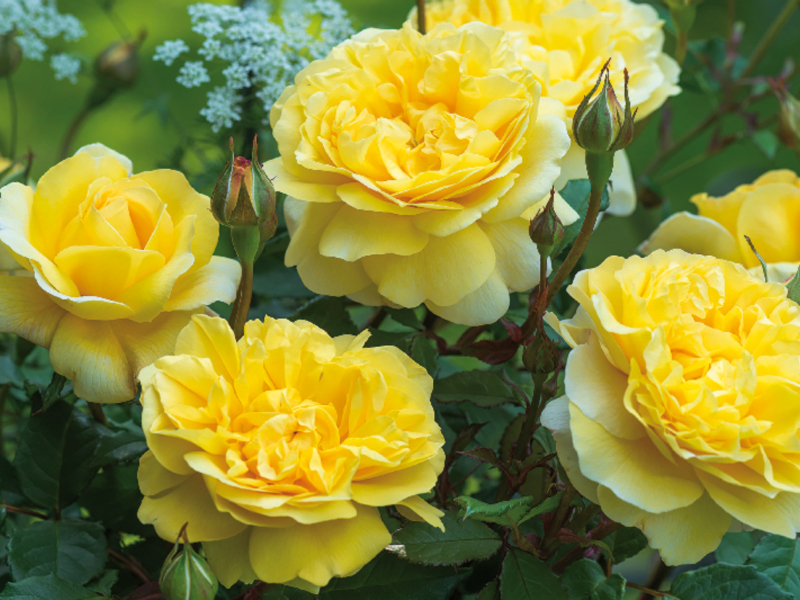 See you this SATURDAY FOR ROSE PRUNING AT 1.30
Gra and the team at Silkies Rose Farm, Clonbinane